Ron's Santa Rosa Beach Tree Services - Call 850-524-9567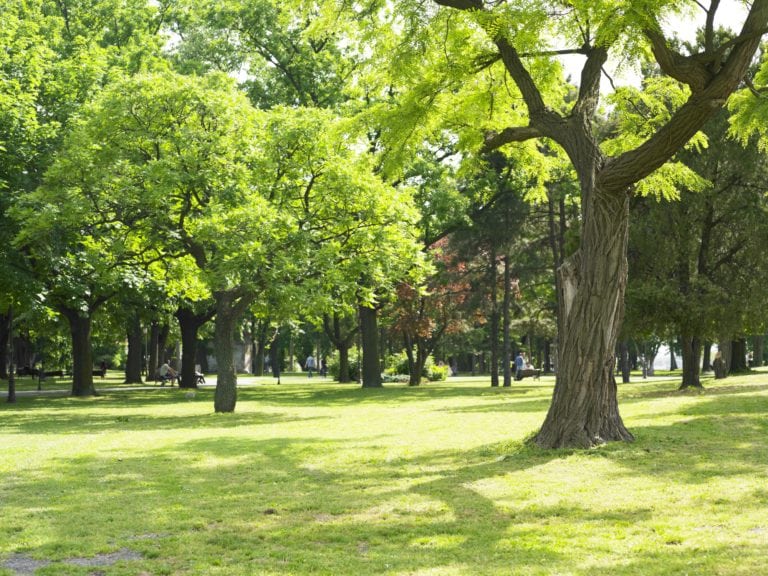 Our company, Ron's Tree Services in Santa Rosa Beach, 30A, Destin, Miramar Beach, Fort Walton Beach and the surrounding area, provides the panhandle of Florida with efficient tree removal, stump grinding, tree trimming, deadwooding, land and lot clearing, storm recovery, and other professional tree services. At Ron's Tree Services we pride ourselves on customer satisfaction. We are fully Insured for Residential and Commercial tree services. Ron's Tree Services is recognized for our integrity, courtesy and professional manner. We work to make this an easy process for you with Free Estimates and convenient scheduling.
Ron's Tree Services and Tree Removal in Santa Rosa Beach has over 27 years of experience in removing trees, limbs and stumps from residential and commercial properties. Whether you need a tree removed because it is too close to your house or business, diseased, downed from a storm or other reason, we can evaluate and recommend the best course of action for your trees. We are convinced you will be 100% satisfied with our services. We invite you to browse our pages to learn about our residential and commercial tree removal company and services. For a free estimate, contact us at 850-524-9567.
About Us
Ron's Tree Services
Quality workmanship that is guaranteed to last
Work form licensed professionals who are honest & hardworking
Dependable service that is completed on time and on budget